Best of the West
DATES: March 5th – 7th, 2021 (Friday – Sunday)
LOCATION:
Heritage Park
300 S Racetrack Rd
Henderson, NV 89015
ELIGIBILITY & DIVISIONS
BOYS

Varsity (2021, 2022 Grad Years)
 JV (2023 & 2024 Grad Years)
14U (2025 & 2026 Grad Years)
12U (2027 & 2028 Grad Years)
GIRLS

Varsity (2021, 2022 Grad Years)
JV (2022, 2023, 2024 Grad years)
**Canadian teams please contact events@legendslax.com to determine exact placement and be prepared to submit rosters
PRICE
Boys HS |  $1,750

Girls HS |  $1,550

Boys Youth |  $1,550

*$75 discount for "Partial Weekend" Teams
GAME OPTIONS
Full Weekend

Guaranteed 5 games over Friday/Saturday/Sunday

1 Friday Game, 2 Saturday Games, 2 Sunday Games
Sunday Playoff Format – Champion crowned per division

Partial Weekend

 Guaranteed 4 games over Friday/Saturday

1 Friday game, 3 Saturday games
Set Schedule & No Playoff Contention
MCLA
$1900/team
2 games count towards schedule
1 Friday game, 1 Sunday game
CONTACT :
To Enter a Team…
2021 SCHEDULE COMING  SOON
*2020 schedule will be posted 2 weeks before the event

*For Travel Purposes, teams should be prepared to play by 5pm on Friday.  Games will start on Saturday at 8 am and end on Sunday by 4pm.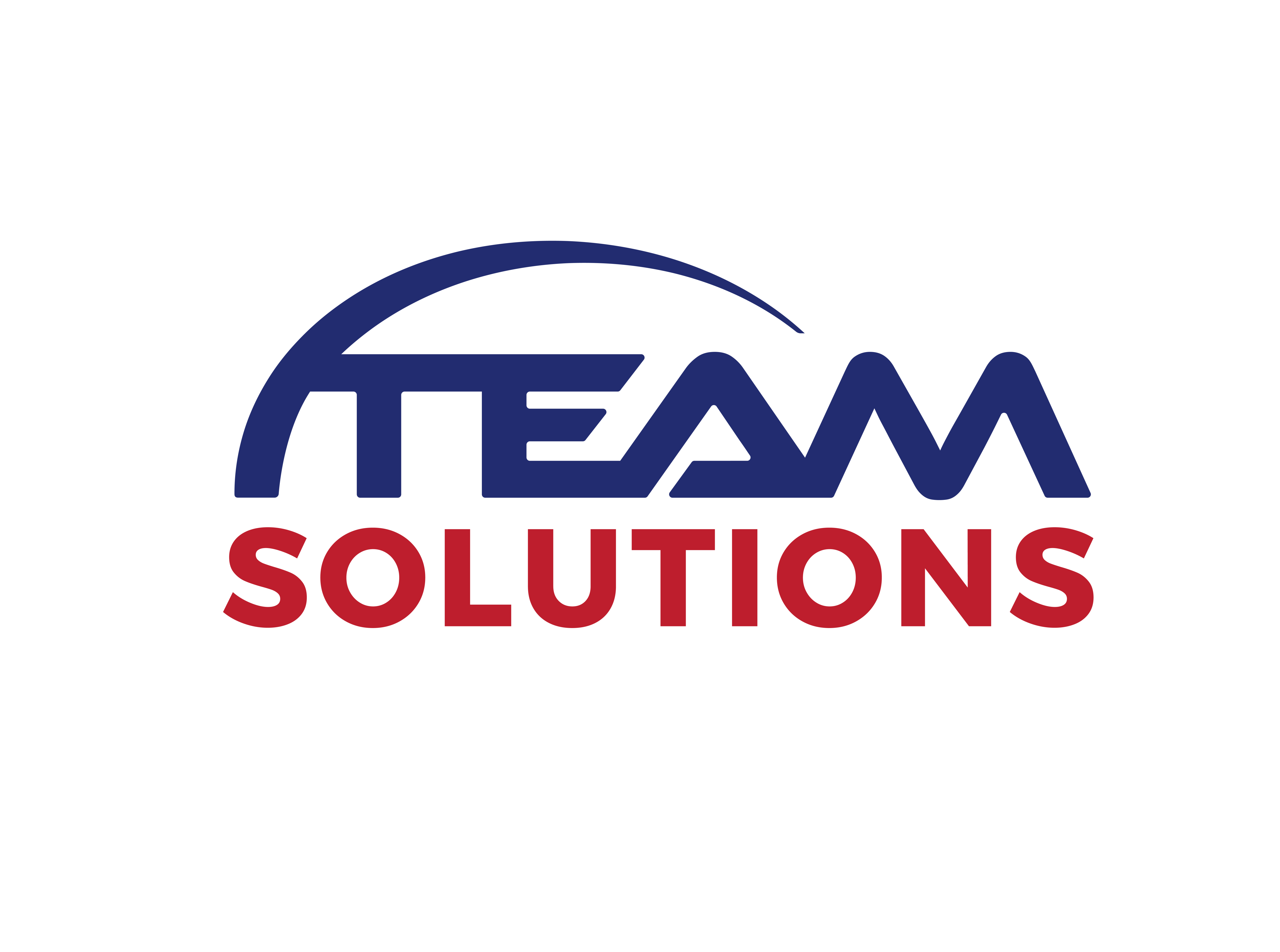 The Legends Best of the West is STAY TO PLAY!  If teams and players are staying in a hotel, they MUST stay at a Legends approved hotel.  Hotels can be found online HERE.  Team Managers, if you are interested in another property that you do not see on this list,  please contact acarl@trustinteams.com and we will do our best to get a block at that hotel!
At Legends, our primary goal is to provide positive and memorable experiences through the events we offer.  We reserve the right to make decisions concerning player and team eligibility, age limits, division placement, etc… as we see fit with a focus on maintaining competitive balance and providing for the best experience possible.  If you have any questions about this please contact us and we are happy to speak further with you
WEATHER POLICY
In the event of adverse weather or unplayable field conditions, the Event Director reserves the right to:
• Reduce game times in order to catch up with schedule.
• Finish game before inclement weather arrives, or to preserve field conditions.
• Reschedule games, if possible.
• Convert tournament to a "Festival" format (reduction of minimum games number) without playoffs or championships to provide the majority of teams the opportunity to play as     many games as possible.
Every attempt will be made to update cancellations on the website. However, the weather conditions can change rapidly and all teams should be prepared to play as soon as weather clears and fields are playable.
If lightning is observed at any location play will be suspended immediately. If it is the second half, the game will be considered final and the score at that point will be recorded. If it is the first half, when play resumes it will be the start of the second half. Every attempt will be made to begin subsequent games on time. If the start of the second half of the suspended game delays the onset of the subsequent game the following actions will occur:
• The game suspended will play one 20 minute running time second half
• Subsequent games will begin immediately after proceeding games (teams will warm up on the sideline prior to the game). These games will consist of two 20 minute running     halves until games are back on schedule.
• Once games are back on schedule they will revert to two 25 minute running time periods.
We will make every attempt to play every minute of every game but the safety of players and all tournament attendees comes first.
No refunds will be granted if these actions are necessary after the start of the tournament.
Facility owners, not tournament organizers, have final say on whether the tournament will take place due to weather and field conditions.
In the event the tournament is cancelled prior to the start of the event, a partial refund may be issued. Final determination of refund amount will be on an event by event basis. All events have fixed expenses related to field rental & Facilities, set-up costs, insurance, personnel and other matters regardless of cancelation due to weather. Accordingly, no teams will receive full refunds of the registration fee if the tournament is canceled.
Legends Lacrosse Tournament Rules
Scoring and Time
Officials keep game time
Table keeps yellow card time and score
Tournament Play- every 60 minutes
2 – 23 minutes halves
5 minute half time / 9 minutes between games
NO TIME OUTS ALLOWED
No overtime- games can end in a tie
Playoff Games
2 – 20 minute halves
5 minute half time
Playoff game times kept by Referees
Running Clock – only stop for injury or timeout
1 (1 minute) TIMEOUT/team (per game)
Overtime for tied games: one (1) untimed sudden death victory period. The period continues until a winning goal is scored. No timeouts in overtime, even if a team didn't use theirs during regulation time. (inform coaches of playoff game rules before game starts) 
BOYS Game Rules – 2020 NFHS Rules Apply
No stick checks unless refs think a stick is outrageously illegal
4 poles maximum on the field
No horns
No mercy rule
20 second to clear half field
There is NO 10 second count to get the ball into the offensive box until the last 2 minutes.
Last two minutes of the game, the team in the lead must clear the ball in 20 seconds, get the ball into the box in 10 seconds, and then keep the ball in the box
2020 NFHS Rules Apply – *one handed stick checks are ILLEGAL for middle school division
EXCEPTIONS:

45 second technical foul
90 second personal foul
Penalty time starts on the restart of whistle
In Home can serve a goalie penalty if no second goalie is available
Last 2 minutes of game the winning team must keep it in the box
EJECTIONS
Game ejections are handled by the referees
Tournament ejections are handled by the tournament director director (2 unsportsmanlike conduct penalties warrant ejection or 1-game suspension
 GIRLS Game Rules – 2020 USL Rules w/ Modifications:
Free movement will apply to all ages- the allowance for free movement by players on a whistle or stoppage of play
Full checking at HS Levels
Transitional checking at the 13U and 14U levels [The Sphere (or Imaginary Bubble) around a player's head (which a defensive player cannot check into or through) is 12 inches, instead of 7 inches (like in HS)].
Modified checking at the 12U level (Modified Checking: NO checking above the shoulder.  All other Modified Checking Rules may also apply.
2 yellow cards for 1 player – player is ejected for the remainder of the game, but may play the next game
Red card for 1 player – player is ejected for the remainder of that game. Officials & Tournament Director will determine if the player will be allowed to play any remaining games.
If a team accumulates 4 or more cards in a game they do NOT have to play a player down the remainder of the game.
If final game whistle is blown at the end of time and a free position is being awarded in the critical scoring area – the game will continue until the scoring play is over.
Please refer to your USL Youth Rulebook for specific rules on your age division
EJECTIONS
Game ejections are handled by the referees
Tournament ejections are handled by the Tournament Director
RANKINGS (detailed tie breaker instructions on the welcome coaches letter)
3 Points for a win
1 Point for a tie
0 Points for a loss