LEGENDS WESTERN INVITATIONAL | #LegendsInvitational
The Legends Western Invitational is a summer event that you don't want to miss!  This event is the Premiere Destination Event…Come compete against top teams in the West at a brand new 1st Class facility in an amazing city!  Legends has Partnered with the City of Salt Lake allows for an enhanced experience overall,  top notch vendor village and tourist packages ensure fun for the whole family
The Salt Lake City Regional Athletic Complex is six miles from the airport.  The Salt Lake International Airport is served by all major U.S. airlines, including Delta's second largest hub.  With 800+ daily flights, it's ranked first in the nation by the DOT for on-time arrivals and departures.  There are 170 restaurants and pubs fantastic shopping all within convenient distance of hotels and Athletic Complex
Event Format & Features
5 games guaranteed (3 Weds & 2 Thurs) with possibility of a 6th via Championship
Wednesday is pool play and Thursday is playoff format
Champion will be crowned per division!
Post-event press created around Tournament All-Stars and Champs
NFHS Rules
NCAA coaches on site recruiting and running clinic
All HS games will be filmed in HD by Next Pro
this event is a team event and is open to any and all
UPDATED Dates:  July 29th – 30th, 2020 (Wednesday & Thursday)
Location:
Salt Lake City Regional Athletic Complex
2350 Rose Park Ln, Salt Lake City, UT 84116
Eligibility:  BOYS ONLY!
Divisions
Boys Only

2020*
2021
2022
2023
2024
2025
2026
2027
Pricing:
Boys HS 2021 – 2023  |  $3,950/team
Boys HS 2020  |  $995/team
Boys MS 2024-2027 |  $1,950/team
Contact:
To enter a team or for general event inquiries contact Reid Doucette  Reid@LegendsLax.com  (516) 474-4920
For registration questions or assistance contact:  Events@LegendsLax.com
2019 Legends Western Invitational Schedule – For Reference Only!!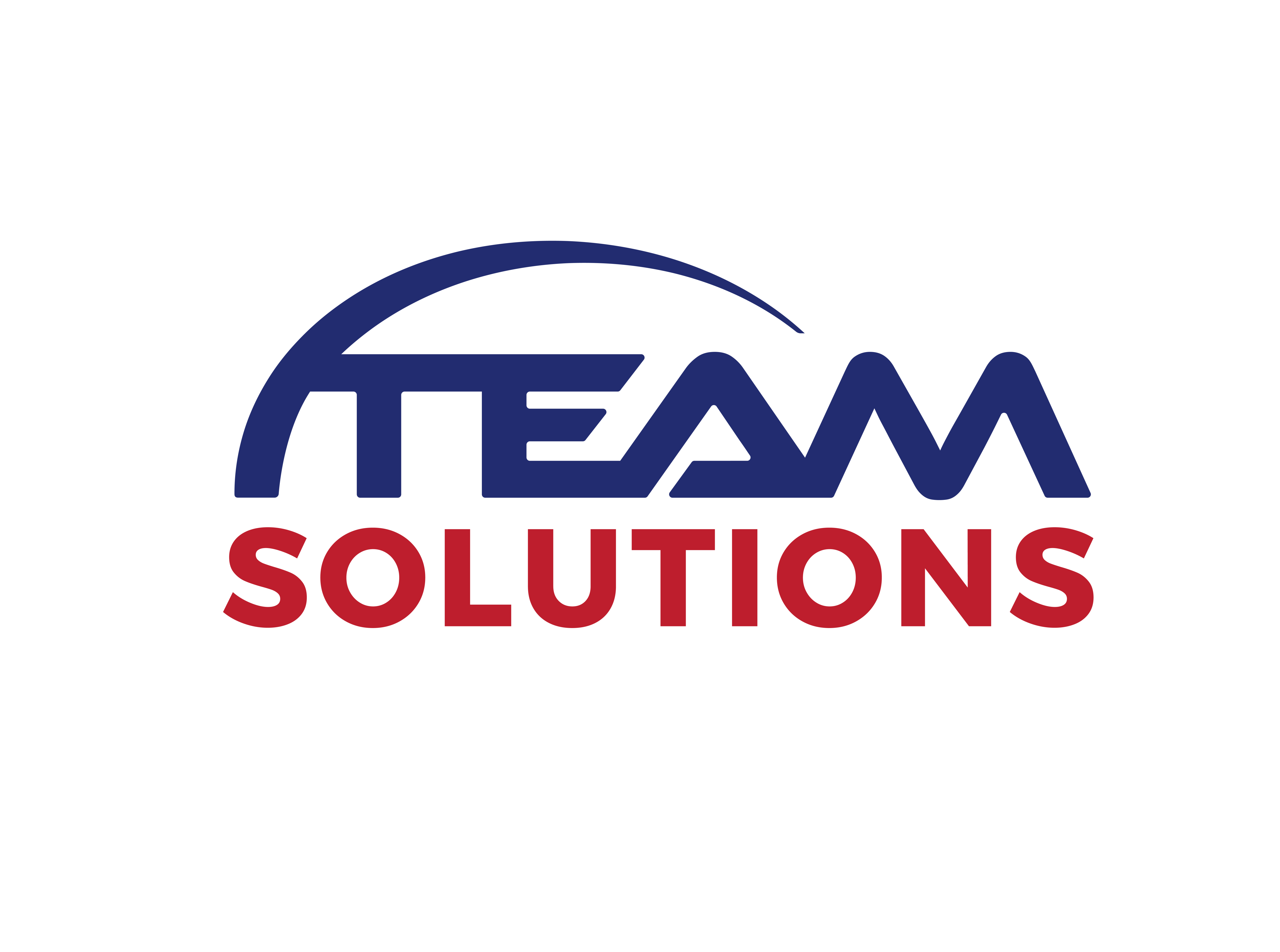 The Legends Western Invitational is STAY TO PLAY!  If teams and players are staying in a hotel, they MUST stay at a Legends approved hotel.  Hotels can be found online here.  Team Managers, if you are interested in another property that you do not see on this list,  please contact acarl@trustinteams.com and we will do our best to get a block at that hotel!
2020 CONFIRMED recruiters below
*Recruiters will be added as they confirm*
Alabama Huntsville
Belmont Abbey
Bowdoin
Bryant University
Bucknell
Cleveland State University
Colorado Mesa
Concordia University of Wisconsin
Detroit Mercy
Emmanuel College (GA)
Furman
The College of the Holy Cross
Hampton University
Lafayette College
Lynn University
Manhattan College
Marist
Merrimack College
Neumann University
NJIT
Notre Dame
Queens University of Charlotte
Penn State University
Rutgers
St. Johns
Syracuse University
Ithaca
University of Utah
FOR A FULL LIST OF THINGS TO DO VISIT VISITSALTLAKE.COM
Activities
Restaurants Near the Fields
Hacienda Mexican Grill | 797 N Redwood Rd, Salt Lake City, UT 84116
Chubby's Mexican Restaurant | 955 N 1400 W, Salt Lake City, UT 84116
Arctic Circle  |  837 W North Temple, Salt Lake City, UT 84116
Einstein Bagels  |  481 E S Temple, Salt Lake City, UT 84111
Even Stevens Sandwiches  |  2103, 414 E 200 S, Salt Lake City, UT 84116
Other Local Restaurants
Bambara  |  202 South Main St, Salt Lake City, UT 84101
Red Iguana  |  736 W North Temple, Salt Lake City, UT 84116
Takashi  |  18 W Market St, Salt Lake City, UT 84101
Market Street Grill  |  48 W Market St, Salt Lake City, UT 84101
Settebello  |  260 S 200 W, Salt Lake City, UT 84101
BRIO Tuscan Grill  |  80 South Regent Street, Salt Lake City, UT 84101
R & R BBQ  |  2732, 307 W 600 S, Salt Lake City, UT 84101
Eva  |  317 Main St, Salt Lake City, UT 84111
The Bayou  |  

 

645, 3819, State St, Salt Lake City, UT 84111
Scoring and Time
Officials keep game time
Table keeps yellow card time and score
Tournament Play- every 60 minutes
2 – 23 minutes halves
5 minute half time / 9 minutes between games
NO TIME OUTS ALLOWED
No overtime- games can end in a tie
Playoff Games
2 – 20 minute halves
5 minute half time
Playoff game times kept by Referees
Running Clock – only stop for injury or timeout
1 (1 minute) TIMEOUT/team (per game)
Overtime for tied games: one (1) untimed sudden death victory period. The period continues until a winning goal is scored. No timeouts in overtime, even if a team didn't use theirs during regulation time. (inform coaches of playoff game rules before game starts)
Challenge Match
Same rules a tournament play games (see above)
Rule Specifications
NO TIME OUTS ALLOWED (EXCEPT PLAYOFF GAMES)
Table personnel will keep penalty time
Referees will keep game time
No stick checks unless refs think a stick is outrageously illegal
4 poles maximum on the field
No horns
No mercy rule
20 second to clear half field
There is NO 10 second count to get the ball into the offensive box until the last 2 minutes.
Last two minutes of the game, the team in the lead must clear the ball in 20 seconds, get the ball into the box in 10 seconds, and then keep the ball in the box
2020 NFHS Rules Apply – *one handed stick checks are ILLEGAL for middle school division
EXCEPTIONS:

45 second technical foul
90 second personal foul
Penalty time starts on the restart of whistle
In Home can serve a goalie penalty if no second goalie is available
Last 2 minutes of game the winning team must keep it in the box
EJECTIONS
Game ejections are handled by the referees
Tournament ejections are handled by the tournament director director (2 unsportsmanlike conduct penalties warrant ejection or 1-game suspension