LEGENDS WESTERN INVITATIONAL | #LegendsInvitational
Dates:  July 8th – 9th, 2020 (Wednesday & Thursday)
Location:
Salt Lake City Regional Athletic Complex
2350 Rose Park Ln, Salt Lake City, UT 84116
Eligibility:  BOYS ONLY!
Divisions
Boys Only

2021
2022
2023
2024
2025
2026
2027
Pricing:
Boys HS 2021 – 2023  |  $3,950/team
Boys MS 2024-2027 |  $1,950/team
Format
5 games guaranteed (3 Weds & 2 Thurs) with possibility of a 6th via Championship
Wednesday is pool play and Thursday is playoff format
Champion will be crowned per division!
To register for the event and/or for general event inquiries please contact events@legendslax.com OR Reid@LegendsLax.com
The Premiere Destination Event…Come compete against top teams in the West at a brand new 1st Class facility in an amazing city!
Event Features:
NCAA coaches on site recruiting and running clinics
5 Game Guarantee with Playoff Brackets in each Division
Professionally run by Events Directors with over 15 years of Lacrosse specific operational experience and customer service
Awards for Championship Teams
Post-event press created around Tournament All-Stars and Champs
NFHS Rules
All HS games will be filmed in HD by Next Pro
this event is a team event and is open to any and all
Partnering with the City of Salt Lake allows for an enhanced experience overall,  top notch vendor village and tourist packages ensure fun for the whole family
The Salt Lake City Regional Athletic Complex is six miles from the airport.
The Salt Lake International Airport is served by all major U.S. airlines, including Delta's second largest hub.  With 800+ daily flights, it's ranked first in the nation by the DOT for on-time arrivals and departures.
170 restaurants and pubs fantastic shopping all within convenient distance of hotels and Athletic Complex
2019 Legends Western Invitational Schedule – For Reference Only!!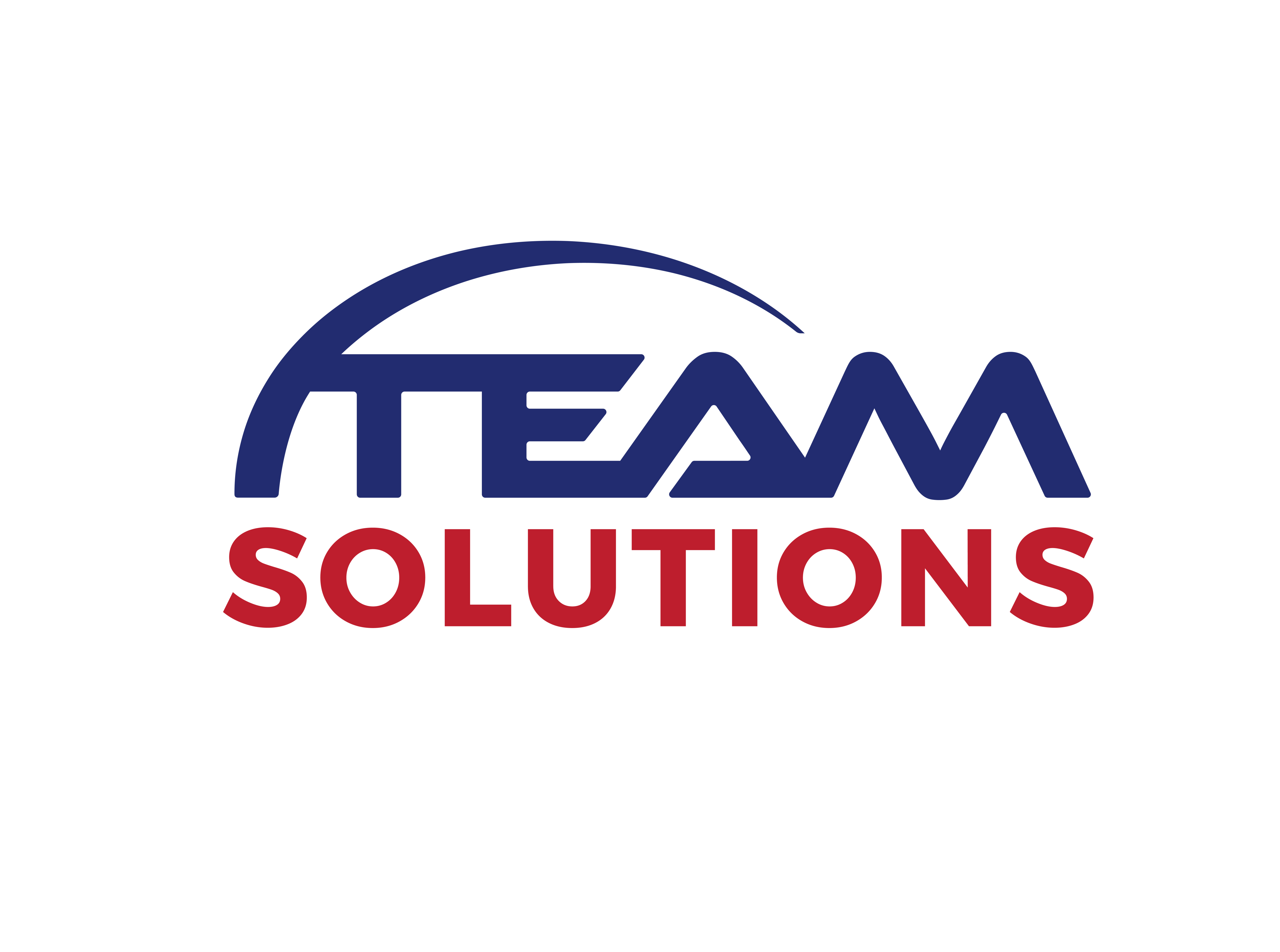 The Legends Western Invitational is STAY TO PLAY!  If teams and players are staying in a hotel, they MUST stay at a Legends approved hotel.  Hotels can be found online HERE.  Team Managers, if you are interested in another property that you do not see on this list,  please contact acarl@trustinteams.com and we will do our best to get a block at that hotel!
2020 recruiters will be added as they confirm!
2019 RECRUITERS BELOW!
Binghamton
Bucknell
Canisius
Cleveland State
Colgate
Colorado College
Colorado Mesa
Concordia Wisconsin
Connecticut College
Detriot
Drexel
Furman
Goucher
Grove City College
Jacksonville
LIU
Marymount
Mercer
Monmouth
Navy
NJIT
Princeton
Robert Morris
Rutgers
Saint Leo
Salisbury
St.John's
SUNY Albany
College of Wooster
VMI
Whittier
2018 RECRUITERS BELOW!
Adams State
Bellarmine
Bryant
Bucknell
Canisus
Cleveland
Colby
Colorado Mesa
Concordia Wisconsin
Cornell
Drexel
Furman University
Harvard
Hobart
Illinois Wesleyan
Jacksonville
Loomis Chaffee School
Lynn
Marist
Manhattan
Marymount California
Mercer
Navy
NJIT
North Central University
Penn State
Quinnipiac
Princeton
Rutgers
St. Johns
Southern Virginia University
UMASS
UNC
Utah Valley University
Villanova
VMI
Washington & Lee
Westminister
Whittier
William Penn University
Utah Valley University
FOR A FULL LIST OF THINGS TO DO VISIT VISITSALTLAKE.COM
Activities
Restaurants Near the Fields
Hacienda Mexican Grill | 797 N Redwood Rd, Salt Lake City, UT 84116
Chubby's Mexican Restaurant | 955 N 1400 W, Salt Lake City, UT 84116
Arctic Circle  |  837 W North Temple, Salt Lake City, UT 84116
Einstein Bagels  |  481 E S Temple, Salt Lake City, UT 84111
Even Stevens Sandwiches  |  2103, 414 E 200 S, Salt Lake City, UT 84116
Other Local Restaurants
Bambara  |  202 South Main St, Salt Lake City, UT 84101
Red Iguana  |  736 W North Temple, Salt Lake City, UT 84116
Takashi  |  18 W Market St, Salt Lake City, UT 84101
Market Street Grill  |  48 W Market St, Salt Lake City, UT 84101
Settebello  |  260 S 200 W, Salt Lake City, UT 84101
BRIO Tuscan Grill  |  80 South Regent Street, Salt Lake City, UT 84101
R & R BBQ  |  2732, 307 W 600 S, Salt Lake City, UT 84101
Eva  |  317 Main St, Salt Lake City, UT 84111
The Bayou  |  

 

645, 3819, State St, Salt Lake City, UT 84111
WEATHER POLICY
In the event of adverse weather or unplayable field conditions, the Event Director reserves the right to:
• Reduce game times in order to catch up with schedule.
• Finish game before inclement weather arrives, or to preserve field conditions.
• Reschedule games, if possible.
• Convert tournament to a "Festival" format (reduction of minimum games number) without playoffs or championships to provide the majority of teams the opportunity to play as     many games as possible.
Every attempt will be made to update cancellations on the website. However, the weather conditions can change rapidly and all teams should be prepared to play as soon as weather clears and fields are playable.
If lightning is observed at any location play will be suspended immediately. If it is the second half, the game will be considered final and the score at that point will be recorded. If it is the first half, when play resumes it will be the start of the second half. Every attempt will be made to begin subsequent games on time. If the start of the second half of the suspended game delays the onset of the subsequent game the following actions will occur:
• The game suspended will play one 20 minute running time second half
• Subsequent games will begin immediately after proceeding games (teams will warm up on the sideline prior to the game). These games will consist of two 20 minute running     halves until games are back on schedule.
• Once games are back on schedule they will revert to two 25 minute running time periods.
We will make every attempt to play every minute of every game but the safety of players and all tournament attendees comes first.
No refunds will be granted if these actions are necessary after the start of the tournament.
Facility owners, not tournament organizers, have final say on whether the tournament will take place due to weather and field conditions.
In the event the tournament is cancelled prior to the start of the event, a partial refund may be issued. Final determination of refund amount will be on an event by event basis. All events have fixed expenses related to field rental & Facilities, set-up costs, insurance, personnel and other matters regardless of cancelation due to weather. Accordingly, no teams will receive full refunds of the registration fee if the tournament is canceled.
Tournament Policies
We have an exclusive partnership with Next Pro.  No filming above 6 feet will be alloweded
No Bikes, inline skates, skateboards, scooters, etc. on fields
No Smoking
No Camping or overnight parking of vehicles, RV's or trailers.  The gates will be locked one hour after the last game of the day
No littering or dumping
No fighting
Scoring and Time
Officials keep game time
Table keeps yellow card time and score
Tournament Play- every 60 minutes
2 – 23 minutes halves
5 minute half time / 9 minutes between games
NO TIME OUTS ALLOWED
No overtime- games can end in a tie
Playoff Games
2 – 20 minute halves
5 minute half time
Playoff game times kept by Referees
Running Clock – only stop for injury or timeout
1 (1 minute) TIMEOUT/team (per game)
Overtime for tied games: one (1) untimed sudden death victory period. The period continues until a winning goal is scored. No timeouts in overtime, even if a team didn't use theirs during regulation time. (inform coaches of playoff game rules before game starts)
Challenge Match
Same rules a tournament play games (see above)
Rule Specifications
NO TIME OUTS ALLOWED (EXCEPT PLAYOFF GAMES)
Table personnel will keep penalty time
Referees will keep game time
No stick checks unless refs think a stick is outrageously illegal
4 poles maximum on the field
No horns
No mercy rule
20 second to clear half field
There is NO 10 second count to get the ball into the offensive box until the last 2 minutes.
Last two minutes of the game, the team in the lead must clear the ball in 20 seconds, get the ball into the box in 10 seconds, and then keep the ball in the box
2020 NFHS Rules Apply – *one handed stick checks are ILLEGAL for middle school division
EXCEPTIONS:

45 second technical foul
90 second personal foul
Penalty time starts on the restart of whistle
In Home can serve a goalie penalty if no second goalie is available
Last 2 minutes of game the winning team must keep it in the box
EJECTIONS
Game ejections are handled by the referees
Tournament ejections are handled by the tournament director director (2 unsportsmanlike conduct penalties warrant ejection or 1-game suspension